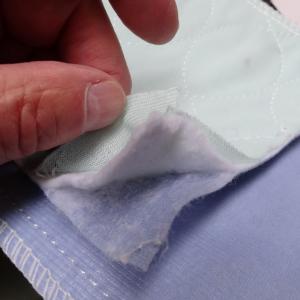 NOWOTECMA was established in the Year 2000 by Friedrich Oberlehner, with a background of 28 Years of worldwide activity in the industry of machine manufacturing for the Nonwoven Industry, such as needlepunch machines, airlay webforming, cards and crosslappers.
We are your source of supply for a wide range of second hand textile machinery. Like pre-owned thermoforming lines for the manufacture of automotive interior products, and the DREF friction spinning frames as well. Carpet back coating lines, laminating systems, printing lines, fibre extrusion lines and textile recycling lines.
The acquired Know– How we'd like to share with our customers, not just to sell a machine but give our client adequate information and guidelines to select the right equipment.
Located near Linz Austria, and sandwiched between the two top European Nonwoven markets Italy and Germany, we are ideally located and can quickly react to demand and supply.
We are a team of like-minded people who do business, helping to realize your ideas.